A complete onboarding, training and development program from veteran fleet technology integrators.
Based on over two decades of fleet technology planning, deployment and training, FleetBoss Foundations offers the onboarding information that will help achieve goals and elevate your performance as an individual and an organization using fleet technology.
In a way that only FleetBoss can provide, your fleet data will act as living laboratories, integrating your 'in-class' exploration of telematics information with first-hand experiences in similar industries. Our field and deployment experience bring the FleetBoss approach to life in real-time via personal web training or online videos. We can inspire practical, position-specific best-practices or begin with basics so that you can take back to your own team or organization.
Your onboarding process actually begins before an investment is made. A 'Discovery' meeting or conference call is scheduled to begin a thorough information exchange process.
Meet Your Integration Specialist
During the meeting, you'll be introduced to a FleetBoss integration specialist: A 15+ year veteran of GPS telematics, hardware/software fleet applications and technology integration. Your representative will serve as project manager and liaison to other FleetBoss support, accounting and development team members assigned to your organization. You'll receive all names and contact numbers for each member of your assigned FleetBoss support team. Your specialist will help with options to match your organization's needs with a preferred level of service(s):
Once identified, your specialist will review desired options including users, groups, access, security protocols and recommend solutions. Usually there is more than one way to accomplish goals with fleet technology. It's not unusual to explore more than one option.
If a solution is favored, your FleetBoss Integration Specialist can provide approximate investment levels and preferred terms including finance and installation options. Ask you integration specialist regarding fleet technology tax deductible purchases.
Upon purchase, our goal is to provide your organization exactly what is needed at the time on day one system of use. Any of system hardware will arrive already programmed, labeled and assigned to a vehicle for easy installation. Users, owners and managers will be programmed into your system depending on platform based on discussed customization parameters.
FleetBoss practices an open communication throughout our set-up, deployment and training processes. If at any time or reason you're not satisfied, please let us know. Really. Your FleetBoss Integration Specialist expects users preference requests and settings adjustments during the onboarding process. Feel free to ask questions about any subject at any time while your system is being prepared.
Training instills confidence. FleetBoss has trained and deployed thousands of telematics and fleet management solutions for over twenty years.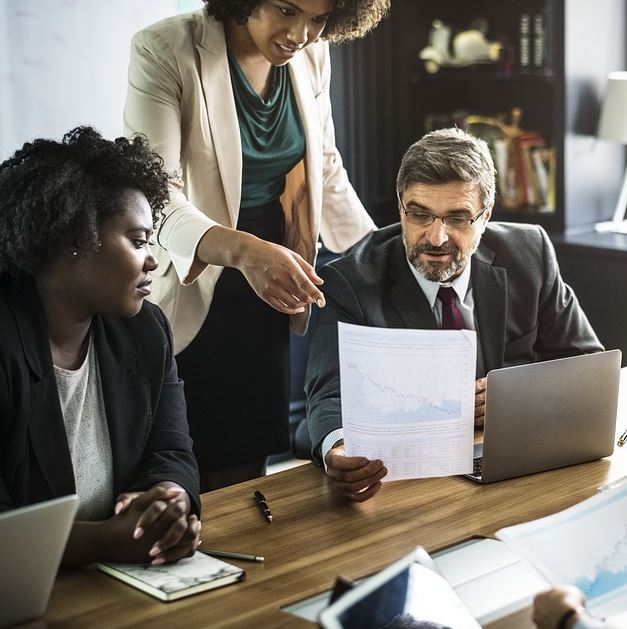 At FleetBoss, we share powerful lessons developed by service industries, manufacturers and municipalities in the continual pursuit of excellence with regard to their telematics solution and fleet technology experience. System use, achieving company goals, improving employee excellence, enhancing your customer service, reducing costs and improving efficiencies—these universal pillars are key elements of the FleetBoss difference. Together, they forge a powerful engagement between system, motivated employees, positive management, satisfied customers and an organization's ability to continually scale and grow.
During training, learn about developing key metrics and analytics to drive your business operations that were once unmeasurable. You'll start to think differently—outside the constraints of old frameworks. When you adapt FleetBoss insights to fit your organizational and operational needs, you'll gain the tools to make a positive impact and see results that you can sustain.
Your customized FleetBoss training is web-based and recorded for sharing and re-review. This ensures nothing slips thru the cracks and focuses the trainee on using the data and information easily. If a user has additional questions, a video review can serve as a valued tool for re-training and sharing within the organization.
Have Questions? Get them answered:
FleetBoss maintains an in-house and national network of installation technicians for the convenience of all USA clients.

What happens after initial training? FleetBoss will to help your business as technology evolves.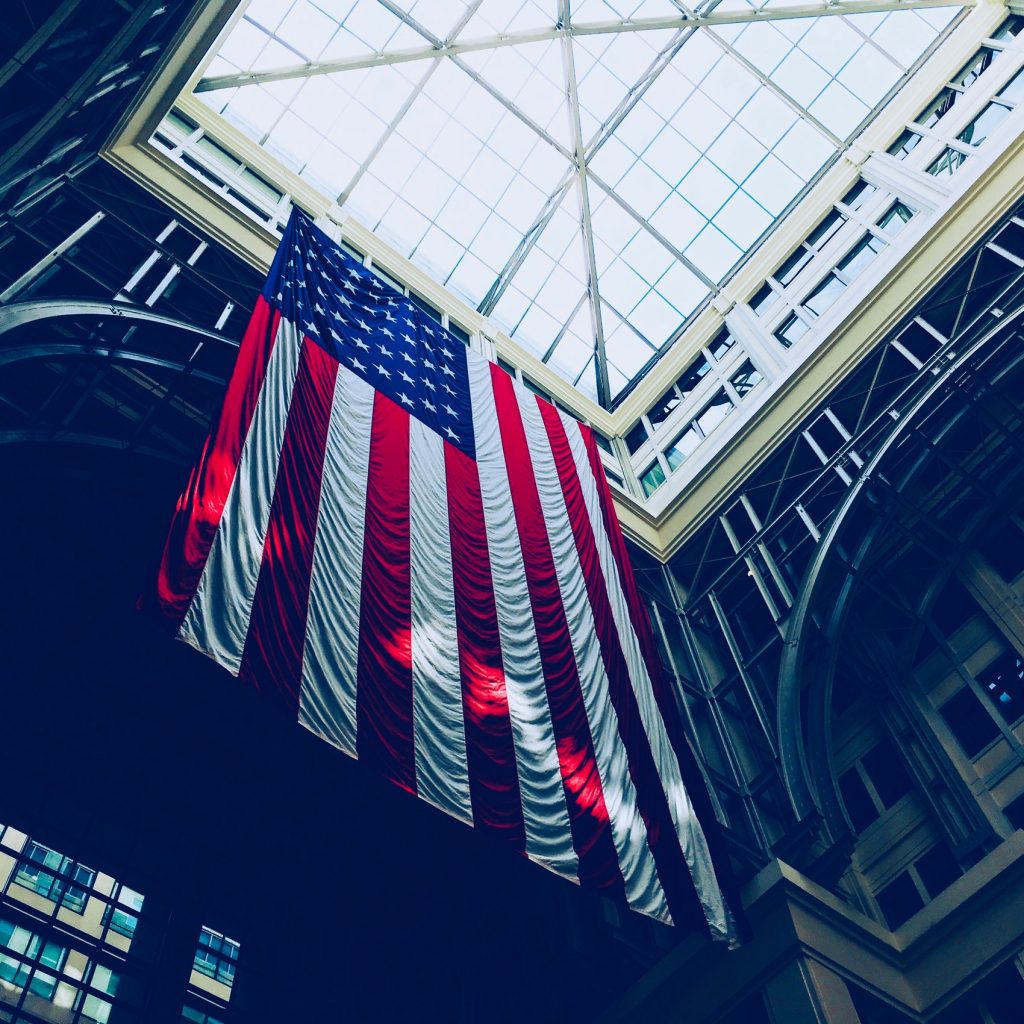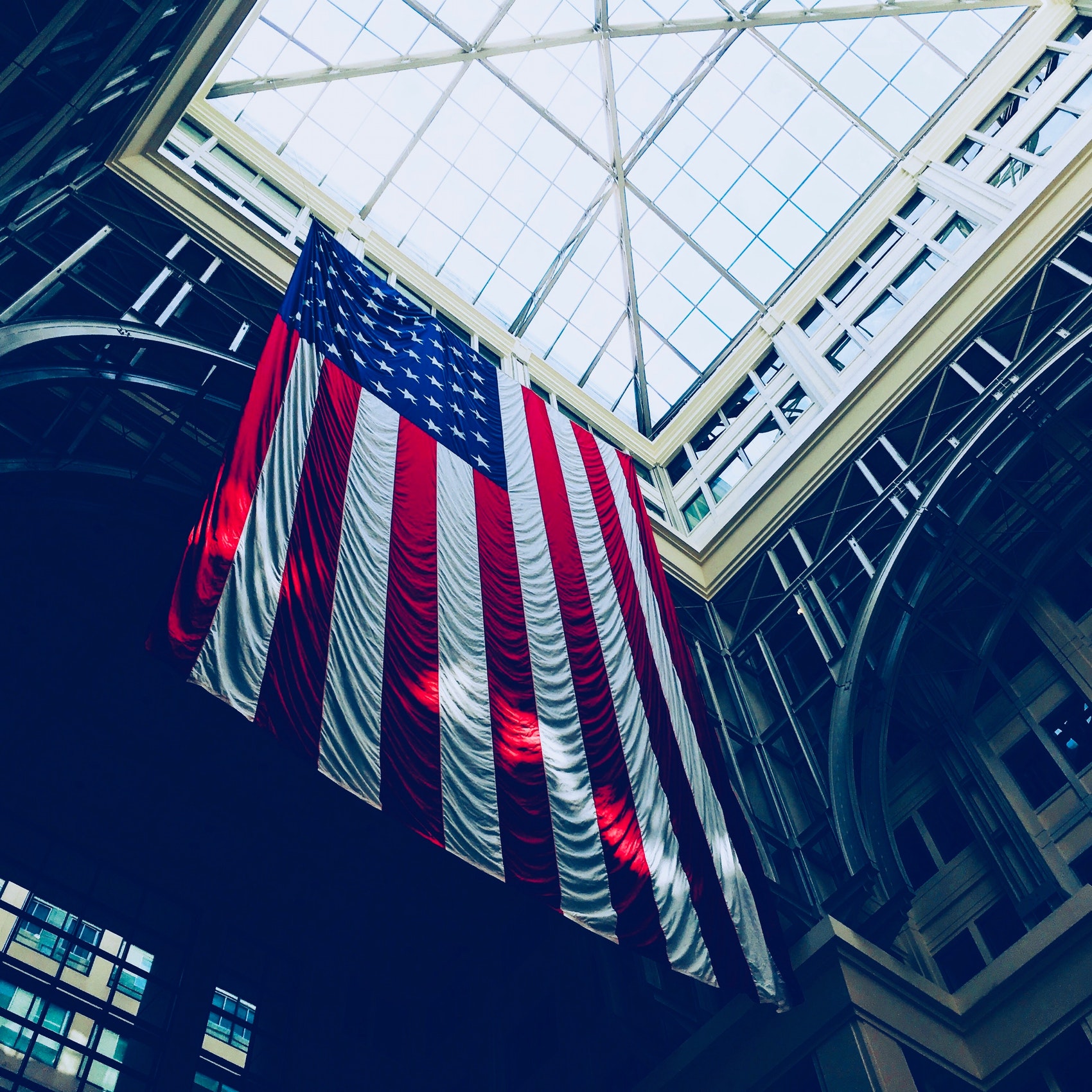 Updates and upgrades. Service and training. FleetBoss maintains a serious commitment of quality control and continuous improvement in each of these areas. As your fleet technology integrator, FleetBoss will attempt to communicate in the most personal way practical. We value relationships more than transactions and will strive to keep you abreast of pertinent information affecting any way your system can improve within your organization.
At times we may contact you to inquire about system satisfaction, new best practices and technology trends that may improve the way your business uses its FleetBoss solution. We understand that over time your processes, or even the direction of your business, will change. FleetBoss offers several resources to help your business adapt to changing conditions:
The FleetBoss Client Covenant.
Our service promise to you.
FleetBoss is a 20+ year service leader in fleet technology integration. All FleetBoss products and services are backed by a comprehensive covenant of quality and satisfaction extended to every member of your organization.