Testimonials and Case Studies
"Every dollar... counts towards maximizing profits. We've estimated about $15,000 of fuel saving annually"

"The FleetBoss system identified after-hours trips, excessive idling and drivers who need a bit of 'character handling.'"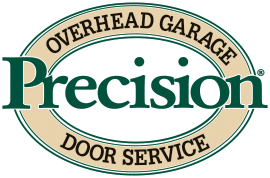 "FleetBoss has improved fuel savings, payroll and productivity.. I welcome FleetBoss and its programs as a trusted advisor"

"For those who are looking into your GPS technology as an expense rather than money saver -- think again"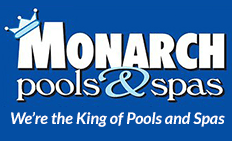 "FleetBoss is a "must have" for any successful service company.. take my advice."

"The technology has provided a side benefit we weren't expecting: risk management"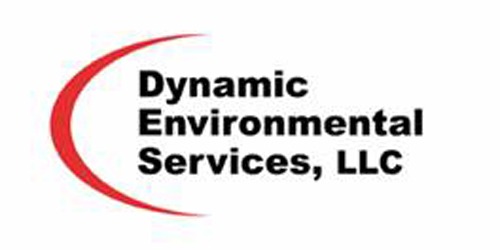 "In school, they have report cards, At Bill Bradley Plumbing, the drivers have FleetBoss... "

"FleetBoss provides a solid product backed with excellent technical support and training"