Fleet technology integration is a game changer for every aspect of business.

Our
Next Webinar

starts in:
[webinarpress_registration id="1951"]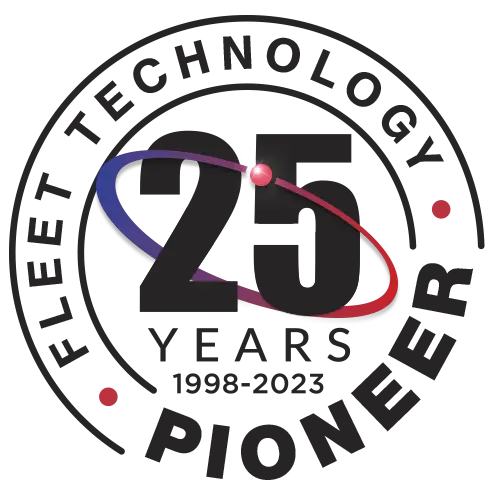 Since 1998, FleetBoss has been leading the way for affordable, commercial-use GPS. This is our 25th year as the Pioneer of Fleet Management Technology!
THE INNOVATIVE INTEGRATOR
Personalized, Fleet Technology Consulting from Veteran Industry Professionals
Our Mission
Is to equip our clients with fleet technology advice and solutions for cost control, safety and accountability that increase productivity, efficiency and profits.
FleetBoss Global Positioning Solutions, in Altamonte Springs, Florida, is a national 20+ year transportation logistics pioneer and innovative leader in fleet technology integration.
Our unique combination of hardware and software solutions are designed to provide big business solutions for small business budgets and any size fleet.
Optimize Your Fleet To The Very Last Mile
Major Industry Involvement
We Provide Telematic and Fleet Management Solutions In Every Industry
Our global fleet management expertise, advanced technology and in-depth analytics are tools that can provide solutions in every industry. Our experts can coach you on business-specific solutions to provide solutions where you need them.
Your Fleet Data, Visualized
FleetBoss will change the way you run your business.
Here's How:
Want to find out how FleetBoss can improve YOUR business?
Follow our latest news and thoughts which focuses exclusively on
insight, industry trends, top news headlines.
Hours: Mon-Fri: 8am – 7pm
Hours: Mon-Fri: 8am – 7pm
Hours: Mon-Fri: 8am – 7pm
Sign up for industry alerts, news and insights from FleetBoss.