Celebrating Over 25 Years as a Pioneer of Fleet Management Technology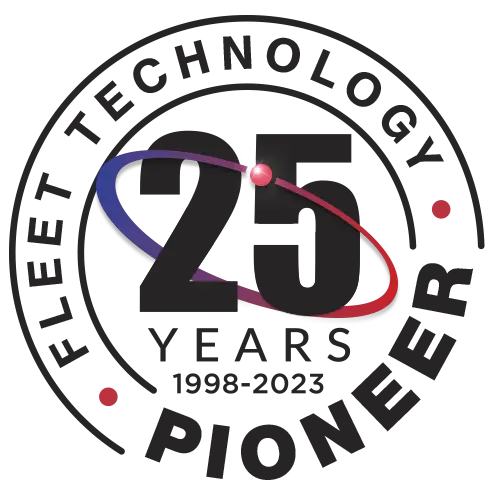 When the U.S. marketplace was first exploring the possibility of affordable, commercial-use GPS, FleetBoss was leading the way.
Founded in 1998, FleetBoss Global Positioning Solutions, Inc., saw the enormous business solutions potential of global positioning systems (telematics) for fleet vehicle tracking and mobile workforce accountability.
After exhaustive industry study, FleetBoss introduced a new innovative GPS product called The Boss® fleet management system, one of the first systems in the U.S. to track and record fleet vehicle activity through satellite signals.
Over two decades later, with thousands of systems deployed, FleetBoss has grown from manufacturer to solutions provider to one of the most experienced fleet technology integrators in the United States.
A portfolio of world-class, award-winning products and services.
A consultative staff of experienced, veteran technology solutions experts.
A client engagement process built on over twenty years of improving productivity, efficiency and profits!