Frequently Asked Questions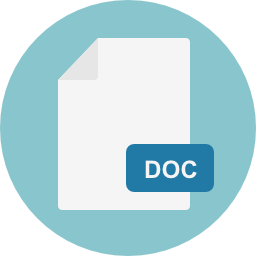 We can provide you with in-depth documentation and training to help you make the most out of your new data. Check our FAQ our Contact Us to get more information.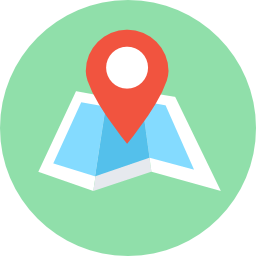 Telematics Data can become incredibly complex. Our analytic specialists will help you to make informed decisions about your business through the use of relevant reports & numbers.